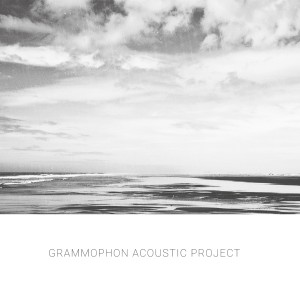 Listen Closely is happy to welcome the "Grammophon Acoustic Project" !
The Trio, consisting of Bernd Haas (Guitar, Live Electronics), Stefan Preyer (Double Bass, Live FX) und Flo Baumgartner (Drums) creates an exciting genre-mix, ranging from Jazz, (Art)Rock, Funk, Modern Classical music to Electronic Music
. It takes its listener to a very special journey
. Check it out!