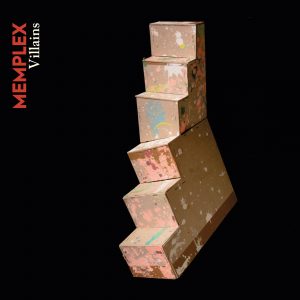 "Memplex present their third album "Villains".
After almost 2 years of pandemic silence we needed to fill the void with fresh music. When we met up in the studio to record Villains we were as inspired as it gets. We feel that we captured some magic and we sincerely hope you can feel it too.
A lot has happened with these gentlemen since their debut album Souvenir (2012), and every single member of this band can now look back on a noteworthy career that shines all the way into the international jazz landscape. To the blessing of the band, each of the five musicians contributed his songs.
The music of the current album is now quite related to the crisis-intensive time in which we live; it gives comfort, wakes up, stirs up, gives support, celebrates the moment; and hopefully serves to inspire the audience… not to let the villains win."