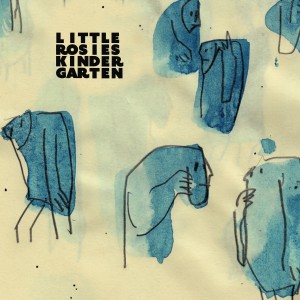 We are very happy to welcome one of the most exciting Austrian large ensembles into the Listen Closely family!
Heavy grooves and meditative sounds rapidly exchange with haunting themes or improvised drones….all of the band members do compose for the ensemble, so nobody is the leader really – the band rather consists of 12 powerful soloist. This is exciting music!
Little Rosies' Kindergarten:
Anna Anderluh, Anna Widauer – Gesang
Florian Sighartner – Violine
Matteo Haitzmann – Violine
Clemens Sainitzer – Cello
Johannes Bankl – Trompete
Lisa Hofmaninger – Sopransaxphon, Bassklarinette
Werner Zangerle – Tenorsaxophon
Robert Schröck – Baritonsaxophon
Lukas Leitner – Piano/Synthesizer
Helmuth Mühlbacher – Gitarre
Philipp Kienberger – E-Bass
Judith Schwarz – Schlagzeug
Debut Album out now on Listen Closely!