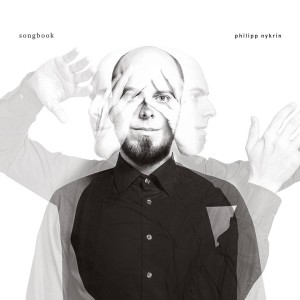 Listen Closely is proud to announce another album release by one of the finest Austrian keyboard wizards: Philipp Nykrin
February 22nd marks the day that Philipp Nykrin releases his new album "Songbook", which features 4 Solo pieces and 6 duos. For the duos he teams up with his long time associates Nina Fiva Sonnenberg on vocals, Fabian Rucker on saxophone and Martin Eberle on trumpet.
Come out to the release show of "Songbook" on February 22nd at Wiener Konzerthaus! Also to be heard there: Philipp Nykrin's Wire Resistance (if you haven't yet: go and check out their debut album –  Listen Closely 14).